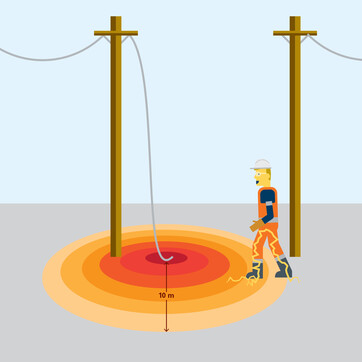 With strong winds and old or dying trees, the danger of power lines touching the ground is a dangerous situation.
It's important to know what to do when the power lines come down.
Both Fortis and Epcor have excellent instructions to avoid getting hurt.
Take at these two links to protect yourself from electrical shock.