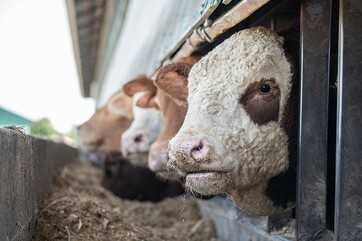 The Confined Feeding Operation application has been denied.  
The Summer Village was not given affected party status.  But the PLWA, as they had a formal collaboration with directly affected parties, their submission was reviewed and considered as being part of the directly affected parties' responses.
Now we wait to see if the applicants submit an appeal.
For more information see: