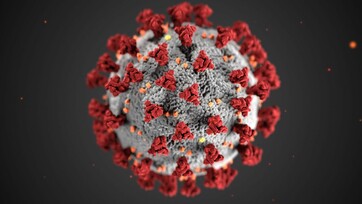 The Alberta government has dropped some of the protocols used to reduce the spread of COVID 19.
Masks will no longer be required in the Summer Village Office, and the John Turgeon Hall is open to renters at full capacity.  People are still encouraged to continue wearing masks if they wish.
Please take a look at the official government website to see all the recent changes.